SMART HOMEOWNERSHIP STARTS HERE
Buying a home is a big deal, whether you're doing it for the first time or getting back into the ever-changing market. When you educate yourself for smart homeownership with Framework, you'll navigate every step of the process with confidence.
The Framework course is affordable too: just $75.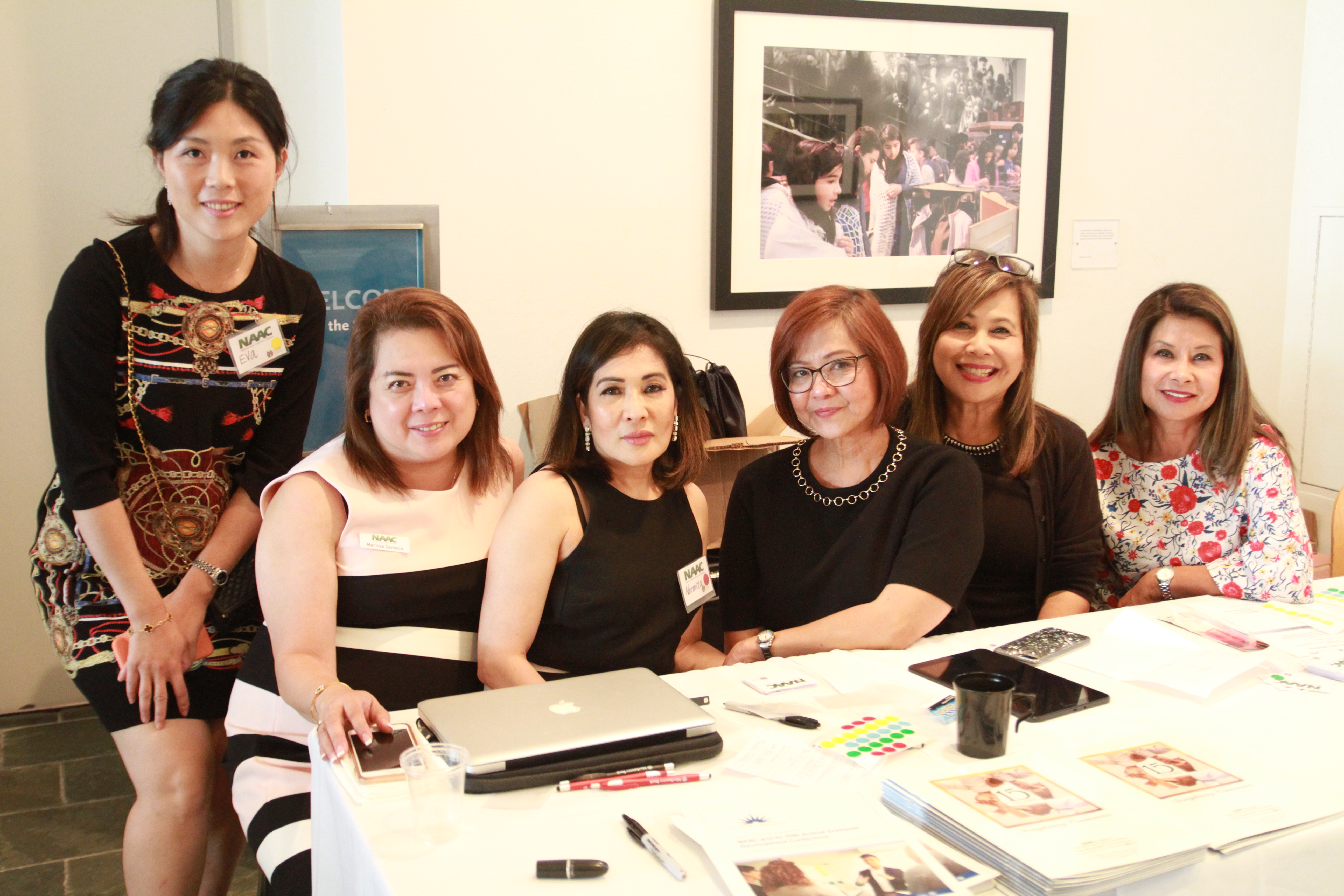 YOU CAN BE A HOMEOWNER! WE'RE HERE TO HELP
Get your credit review and improve your score. Get mortgage counseling to prevent  foreclosure. Find out what it takes to buy a home today!
MORTGAGE COUNSELING
At NAAC, a HUD-approved housing counselor can help you sort out your options, help solve your mortgage default or foreclosure problem.
HOMEBUYER COUNSELING
The process of buying a home can be challenging. We will give you the knowledge and understanding of the concepts you need to get through the process.
DOWN PAYMENT ASSISTANCE
WISH and IDEA Program through participating Bank members, providing lower-income households, individuals, and families saving to buy their first home can receive a 4-to-1 matching grant of up to $22,000.
CREDIT COUNSELING
The F.A.I.T.H. Project is an intensive education and coaching program designed for new homebuyers and former homeowners to help them build the credit profile they need to purchase a home.
BUDGET REVIEW
We will review your household budget to help you see the big picture and help you create a positive cashflow.
CREATE A PLAN OF ACTION
An action plan will help you and the counselor stay on course until you reach your housing goal.
CREDIT ANALYSIS
We will review your credit report with you to identify the key factors affecting your score and how to improve it.
LOSS MITIGATION ASSISTANCE
We will help you submit an application for Loan Modification to help you stay in your home.
MORTGAGE READINESS ASSESSMENT
Find out if you are ready to get a mortgage and what steps you need to take to get there.
FORECLOSURE PREVENTION
If a loan modification is not possible, we will help you create a graceful exit strategy
REFERRAL TO RESOURCES
We will refer you to outside services whenever we do not handle the special need you may have.
TRANSITION ASSISTANCE
In cases where you lose your home, we will help get transition assistance for relocation costs.
WELCOME TO FIRST REPUBLIC'S FINANCIAL FOCUS PROGRAM
The aim of First Republic's Financial Focus program is to help you on your path toward financial independence. In short modules, you'll learn about some of the most important financial building blocks and be able to use them as a solid foundation for your continued learning in the future. The modules each contain information and some short questions to answer. Complete them all to gain your Financial Focus Certificate of Achievement.
Register or log in to get started!
AFFORDABLE FAMILY HOMES UNDER $600K IN SAN DIEGO
Contact us for more information: (650) 952-0522 | info@naac.org